Thank you for visiting. Syracuse families are saving hundreds - even thousands of dollars- with our funeral home. We provide beautiful services that are handled with dignity and respect.
Give us a call today to learn more and be sure to ask about our lowest price guarantee. We are available 24 hours a day.
Select a name from the list below or enter a name in the Search box.
Our blog about funerals, grief & positive living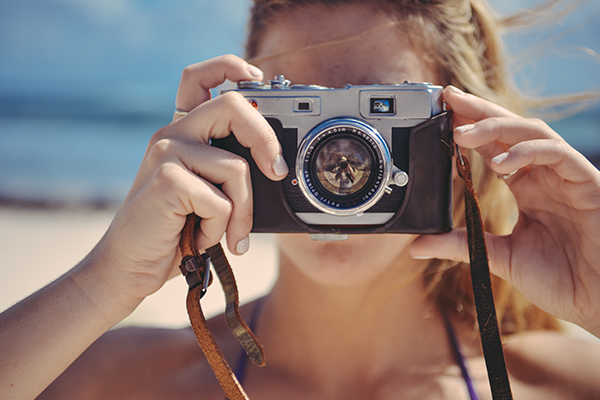 6 Tips to Organize and Protect a Lifetime of Photos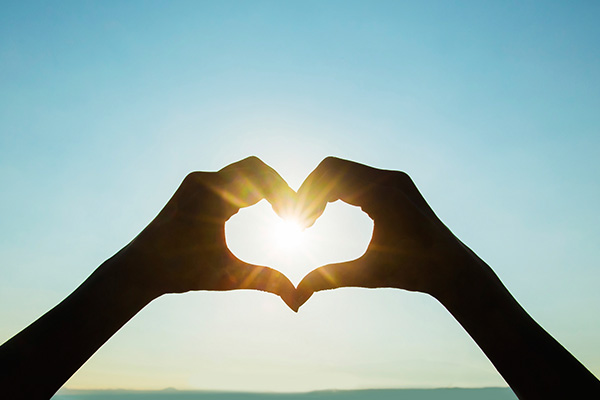 5 ways to brighten someone's day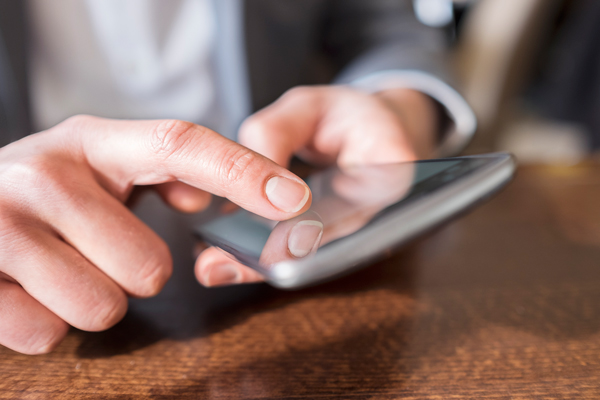 Keep your memory sharp with these smartphone apps.
I worked with Charles Bewlen (preplan) and Tzewi Sana (managing director). I was very satisfied with the quality of your service and staff and would recommend Newcomer to others. Your staff was great to work with at this difficult time.
~ Kathryn F. - 6/24/2016
Absolutely satisfied. Matthew made an extremely difficult time much easier to get through. I know that my father would have been very pleased.
~ Suzanne K. - 6/15/2016
Excellent series and very satisfied with all the staff. No improvements needed. Michael, Matt and Scott were very understanding of what services we needed.
~ Mia R. - 6/15/2016
Helped me very much- made the process easy. I am pre-arranging my own last wishes with you.
~ Karen S. - 5/20/2016