Thank you for visiting. Syracuse families are saving hundreds - even thousands of dollars- with our funeral home. We provide beautiful services that are handled with dignity and respect.
Give us a call today to learn more and be sure to ask about our lowest price guarantee. We are available 24 hours a day.
Select a name from the list below or enter a name in the Search box.
Our blog about funerals, grief & positive living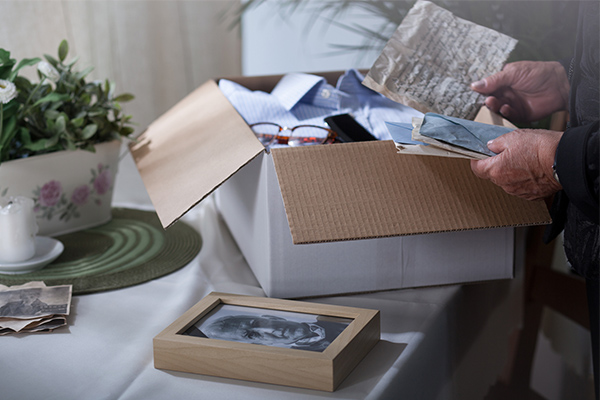 10 DIY projects to remember your loved one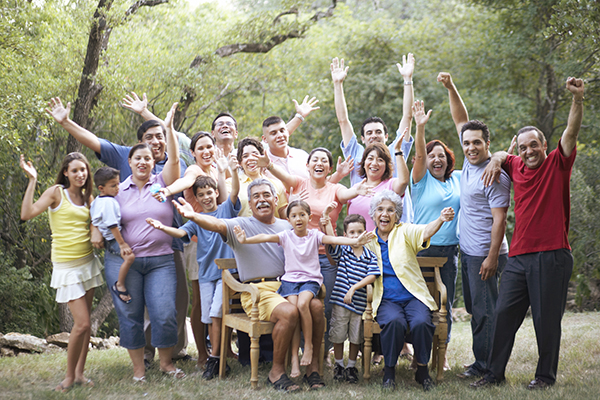 6 ideas to take your family reunion from drab to fab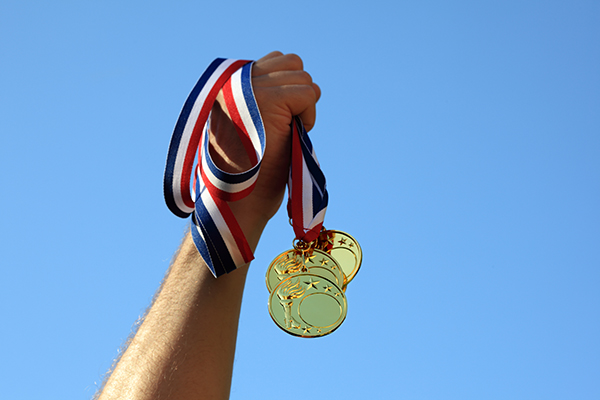 15 unforgettable quotes from Olympians
I could not have planned and made this difficult time for me any better than New Comer. What an absolute beautiful tribute to my mom. Everything done with respect and integrity. Michael made sure the obituary read how I wanted online and memorial video was added (absolutely beautiful video).
~ Stacy H. - 9/23/2016
Our family was highly satisfied, and it made the day more bearable because of the competency of Newcomer. I would not hesitate to use them again. Mike on the day of the funeral, he was instrumental n everything running on timely basis.
~ Patricia P. - 9/23/2016
Everyone was professional but also compassionate. Everyone I dealt with were extremely attentive to my needs. Tzewei "T" Sung was very kind and understanding and helpful.
~ Kathleen P. - 9/20/2016
Very satisfied. Scott O'Marah- he was very sensitive to how fragile my family and I were/listened carefully to our wishes and made excellent suggestions.
~ Melinda Anonymous - 9/14/2016