Thank you for visiting. Syracuse families are saving hundreds - even thousands of dollars- with our funeral home. We provide beautiful services that are handled with dignity and respect.
Give us a call today to learn more and be sure to ask about our lowest price guarantee. We are available 24 hours a day.
Select a name from the list below or enter a name in the Search box.
Our blog about funerals, grief & positive living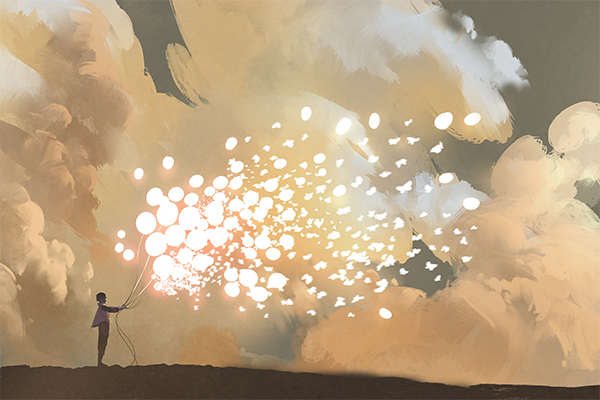 Creative Ways to Honor Your Child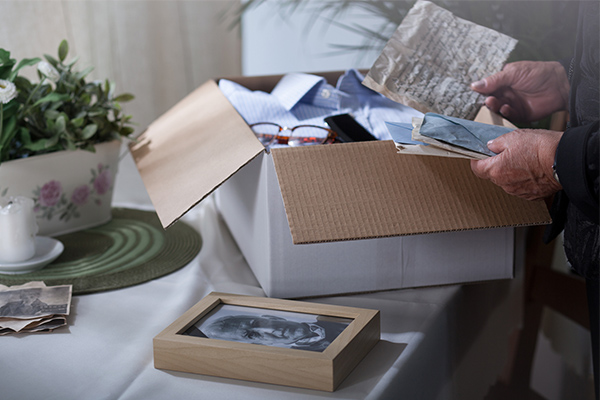 10 DIY projects to remember your loved one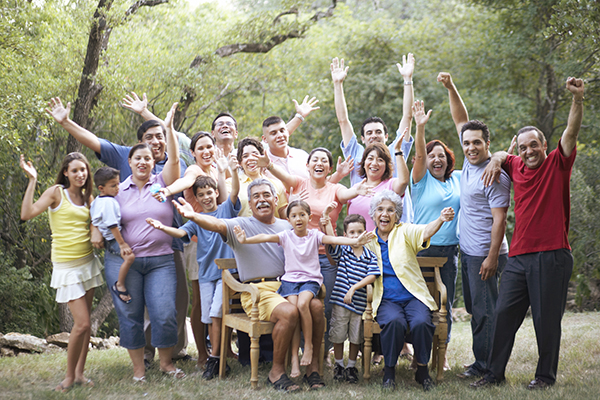 6 ideas to take your family reunion from drab to fab
We have used your services twice and you always make a very difficult time easier. Matt was just great and I would recommend him and your services to anyone!
~ Susan F. - 10/19/2016
Attention to our needs were above average. I would surely recommend to others. All involved were extremely caring and courteous.
~ Betty N. - 10/19/2016
Scott O'Marah was outstanding! He was personable and very professional- a great support!
~ mark S. - 10/19/2016
Micheal Peters went above and beyond with assisting my family- when we were leaving my daughter said to him "instead of Jake from State Farm we have Micheal from Newcomer". Our experience all 3 times have been excellent. But this time I must say Micheal really made our difficult time much easier he helped us get through the insurance company and he did not give up until we got answers. Our appointment was at 12 and we were there till 4:30 pm.
~ June K. - 10/19/2016