Thank you for visiting. Syracuse families are saving hundreds - even thousands of dollars- with our funeral home. We provide beautiful services that are handled with dignity and respect.
Give us a call today to learn more and be sure to ask about our lowest price guarantee. We are available 24 hours a day.
Select a name from the list below or enter a name in the Search box.
Our blog about funerals, grief & positive living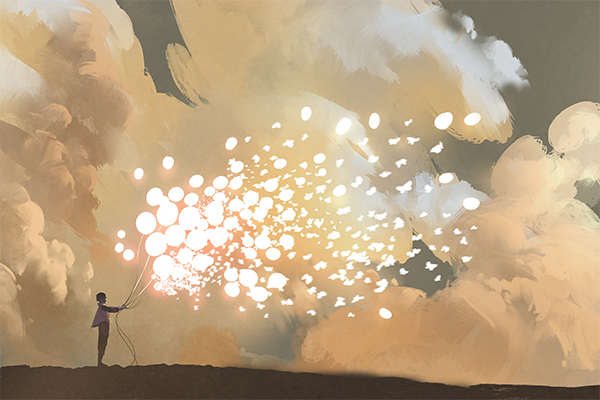 Creative Ways to Honor Your Child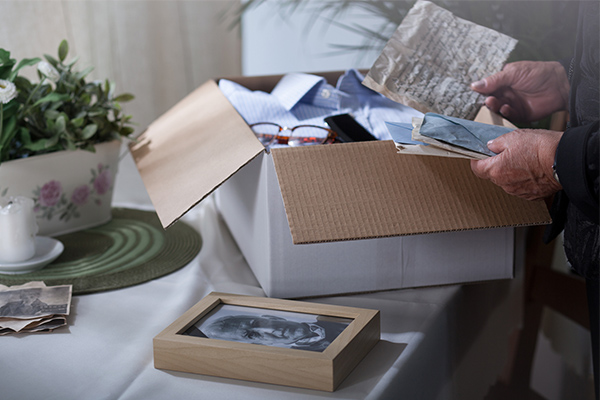 9 DIY projects to remember your loved one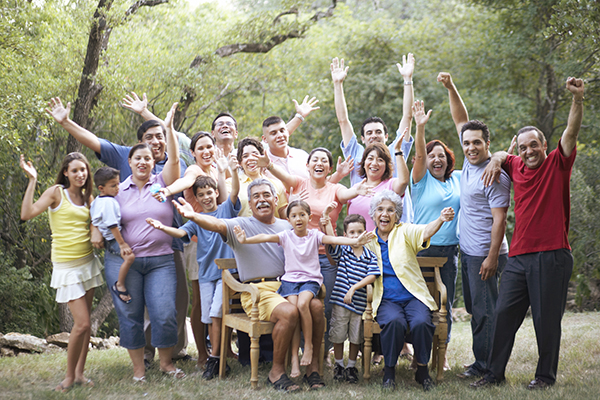 6 ideas to take your family reunion from drab to fab
Kaycee made things smoothly and went beyond what I expected. Very satisfied. Everything was wonderful. Couldn't have asked for better service. Kaycee was/is wonderful. Thanks or making my mother's service pleasant.
~ Victoria W. - 11/29/2016
Matthew was so kind and courteous and sensitive to our families situation. He was extremely helpful with processing requests to the VA and communicating with us throughout the cremation and transport out of state of our loved one. Thank you.
~ Lia Anonymous - 11/29/2016
Scott O'Marah is one of the best and nicest people and the staff at Newcomers are the greatest people. What you have done for my Grampa and Grama is beyond words and I can't express how much I appreciate what you did to make their military funeral's the best. Thank you for what you did and God Bless you all at Newcomers.
~ Darrell W. - 11/1/2016
All of them were very kind in every way. As I see there could be no improvements. Excellent in every way.
~ Elizabeth B. - 11/1/2016