Thank you for visiting. Syracuse families are saving hundreds - even thousands of dollars- with our funeral home. We provide beautiful services that are handled with dignity and respect.
Give us a call today to learn more and be sure to ask about our lowest price guarantee. We are available 24 hours a day.
Select a name from the list below or enter a name in the Search box.
Our blog about funerals, grief & positive living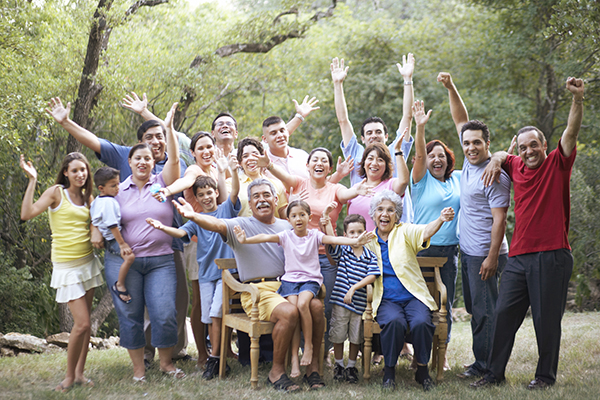 6 ideas to take your family reunion from drab to fab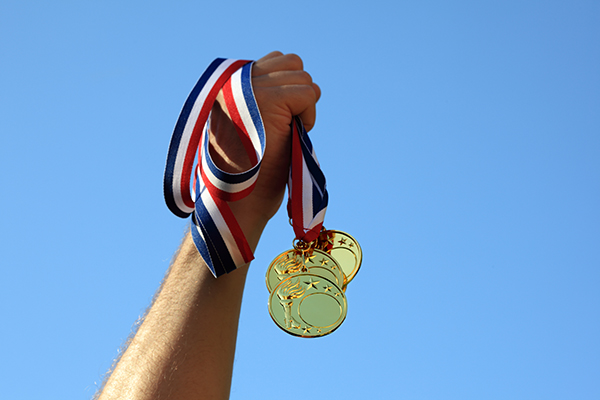 15 unforgettable quotes from Olympians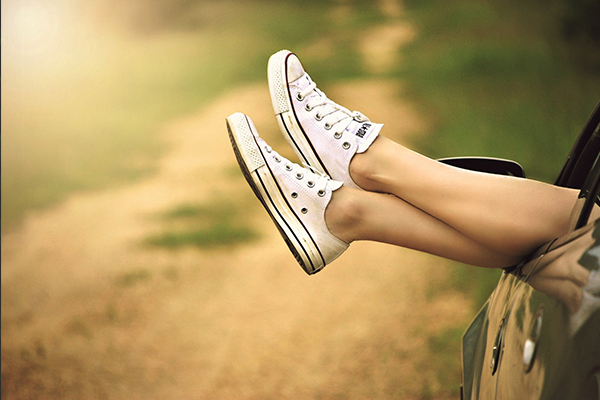 Don't sit around this summer, get out and enjoy life. Here are a few ways to make the most out of your summer.
Service was great. Matthew John [was] very kind and nice at a time when you need kindness the most.
~ Marilyn B. - 8/24/2016
Hello During one of the most saddest moments, the passing of my mom,Matthew was calming,professional and caring during the planning,calling hours and funeral service. Thank you to the great staff for guiding through those difficult days.
~ Carol G. - 8/1/2016
Excellent service. I cannot tell you how thankful I am for all you have done for me at this heartbreaking and sorrowful time.. Thank you and God Bless. Mr. Matthew Johns was very soothing and calm, so thankful for all his help during this time of sorrow.
~ Rita D. - 7/21/2016
Matthew was very caring to myself and the rest of my family. Was very satisfied with the care and concern that everyone at the funeral home showed us during a very difficult time- we couldn't have asked for anything more. Thank you all so much.
~ Kim R. - 7/12/2016